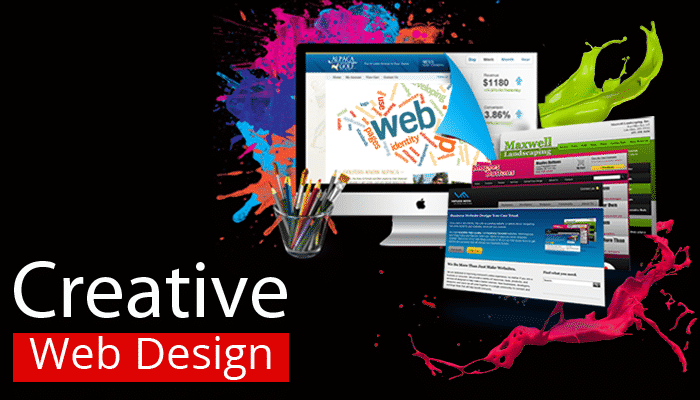 A website is a business tool, and a place to drive more potential customers. A website customized to your business and target base will help customers connect to you. A great website can be an engine of business growth. Our memorable website designs stand out from the pack, helping your brand turn heads. At BluePeak Web Design we have everything you need to be successful online.
Responsive Web Design will let people view your website in a clear and compelling way weather viewing on PCs, tablets or mobile phones, no matter what device they're using, by using responsive web design visitors to your website will have a seamless, user-enhanced experience across any device. Responsive web design will produce great user experiences with your website on every device out there. Visitors will get a consistent user experience tailored to their screen size.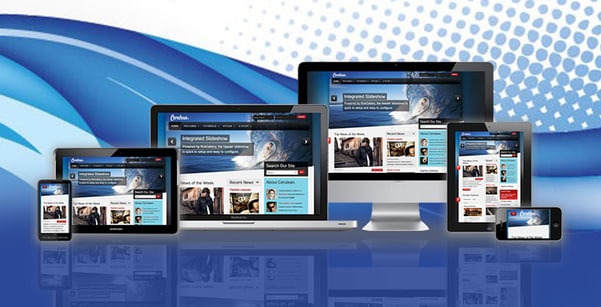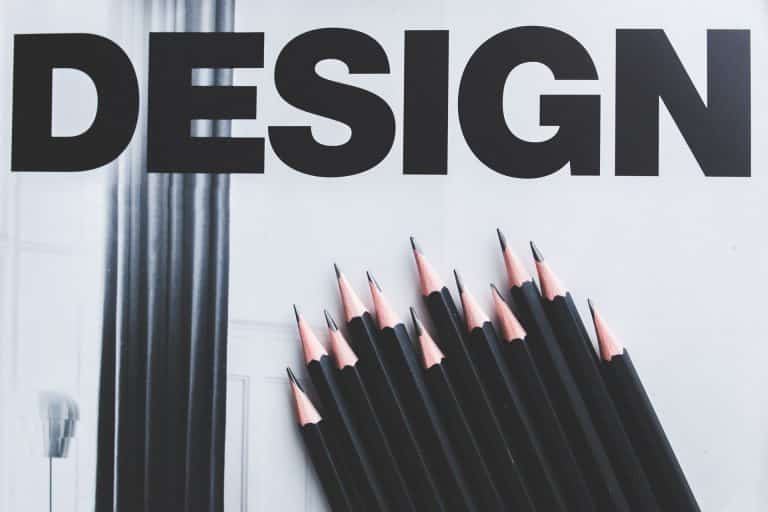 At BluePeak Web Design we offer a logo design service. If you need a new logo for your website. Why not let us design one for you. We may not be the #1 Logo Design Company. That's why we try harder than others.
At BluePeak Web Design we offer web hosting and a domain name service. Web Hosting is an account on a computer (aka server) that can store and serve website files via the Internet. Domain Registration is leasing a human-readable word (e.g., amazon.com) that directs people to specific website files via a browser. A domain is like having an "address" on the Internet.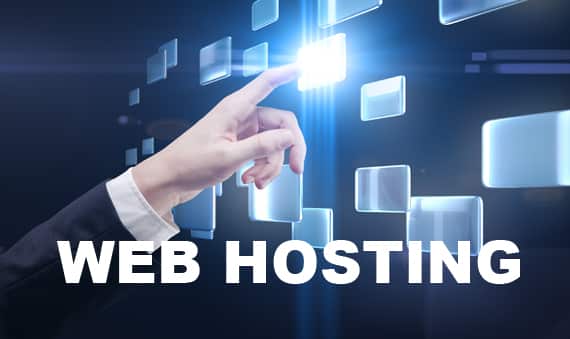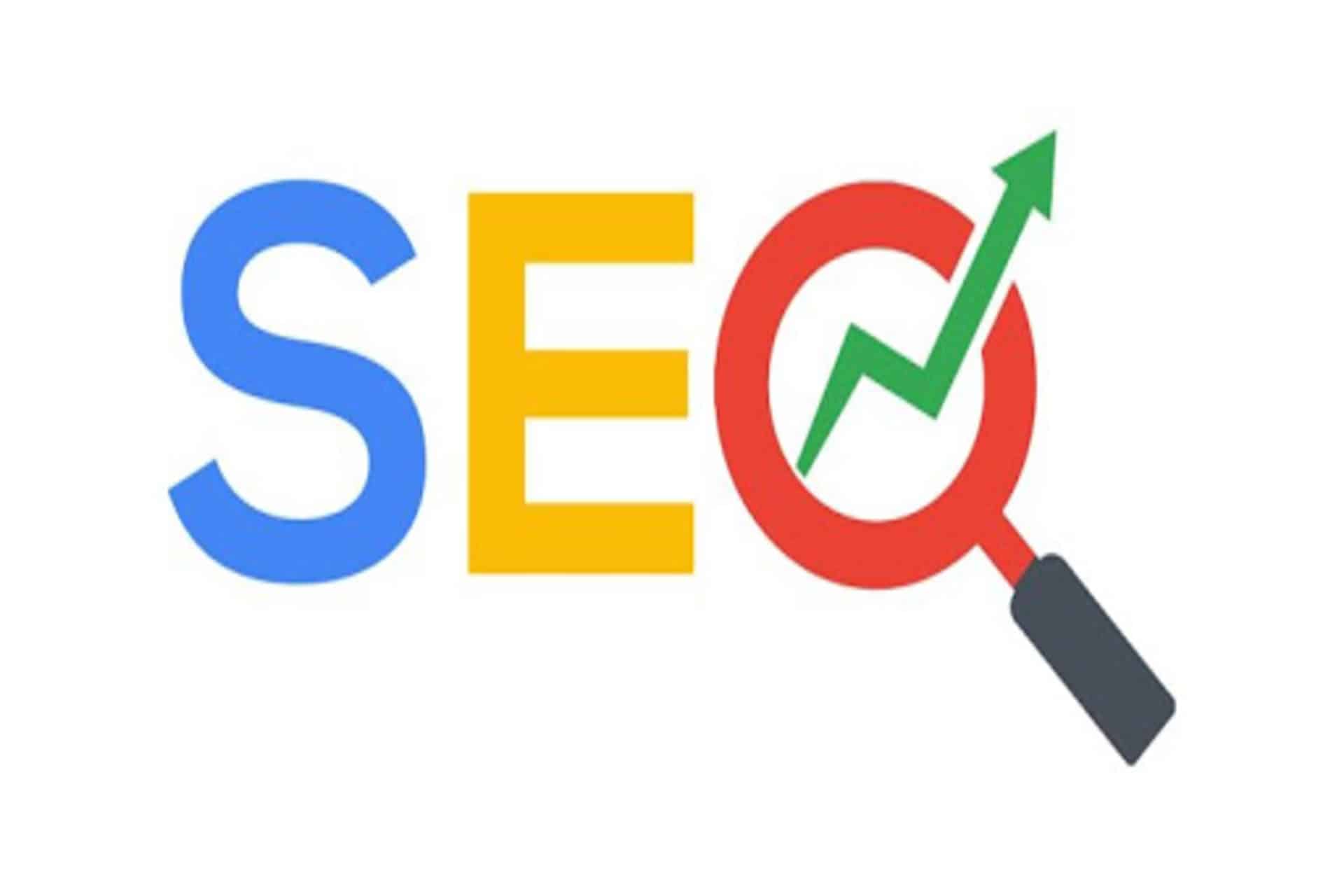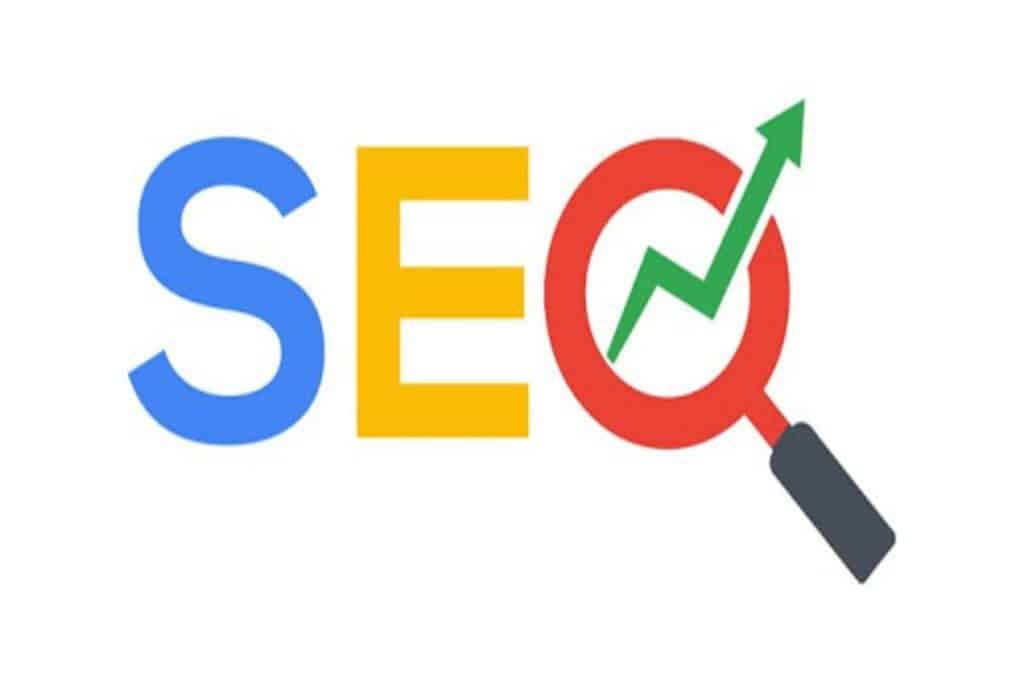 At BluePeak Web Design we offer S E O service. (SEO) Search engine optimization is the process of increasing the quality and quantity of website traffic by increasing the visibility of a website or a web page to users of a web search engine. SEO refers to the improvement of unpaid results (known as "natural" or "organic" results) and excludes direct traffic/visitors and the purchase of paid placement. SEO may target different kinds of searches, including image search, video search, academic search, news search, and industry-specific vertical search engines.